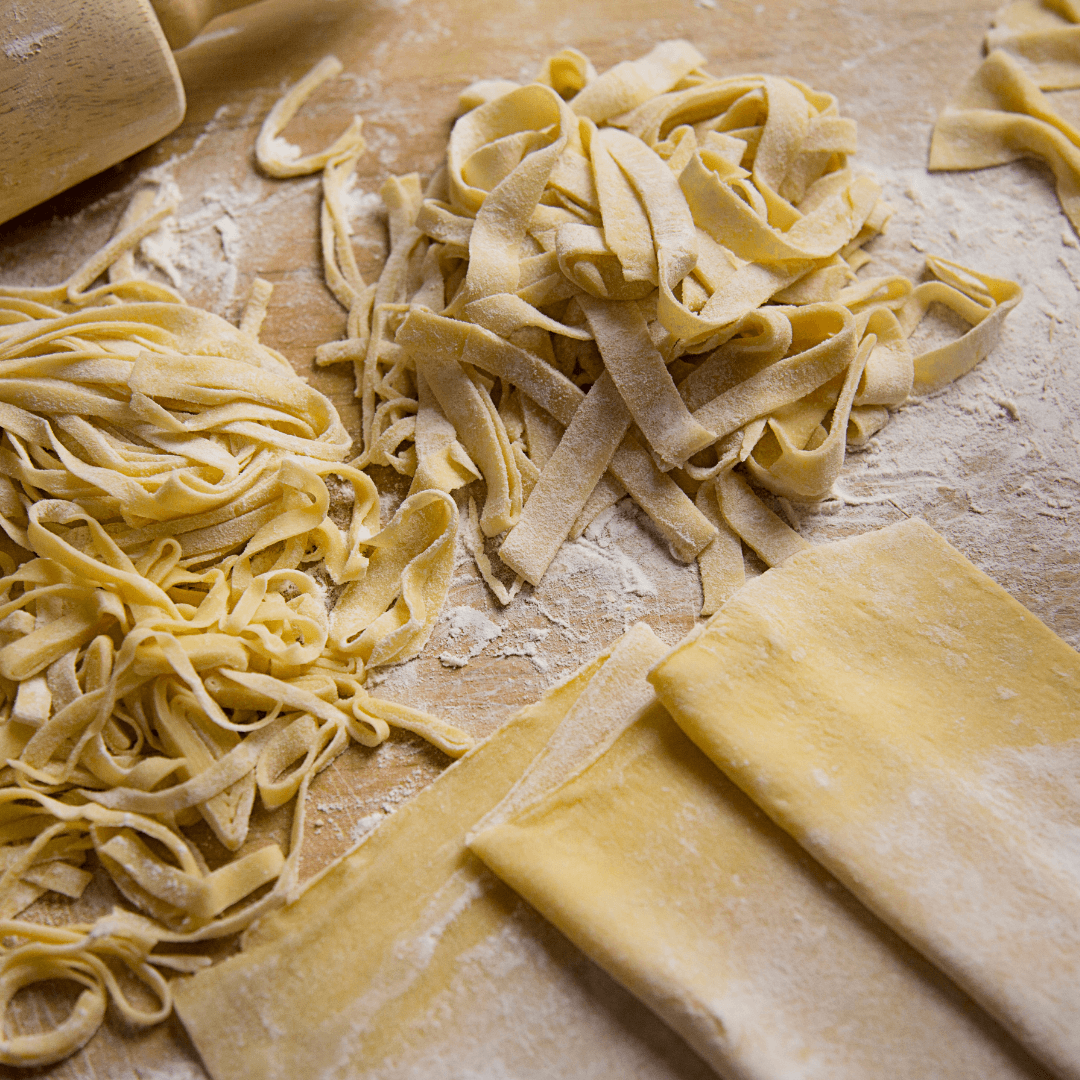 00' Pasta Flour
Made from using the finest vine-ripened tomatoes and a sweet red pepper. A traditional family sauce with an Authentic taste.
 Created in small batches in our London kitchen, our recipe is 99% tomatoes with No Added Nasties.
Each pouch contains approximately 20 tomatoes and a sweet red pepper
330g per pack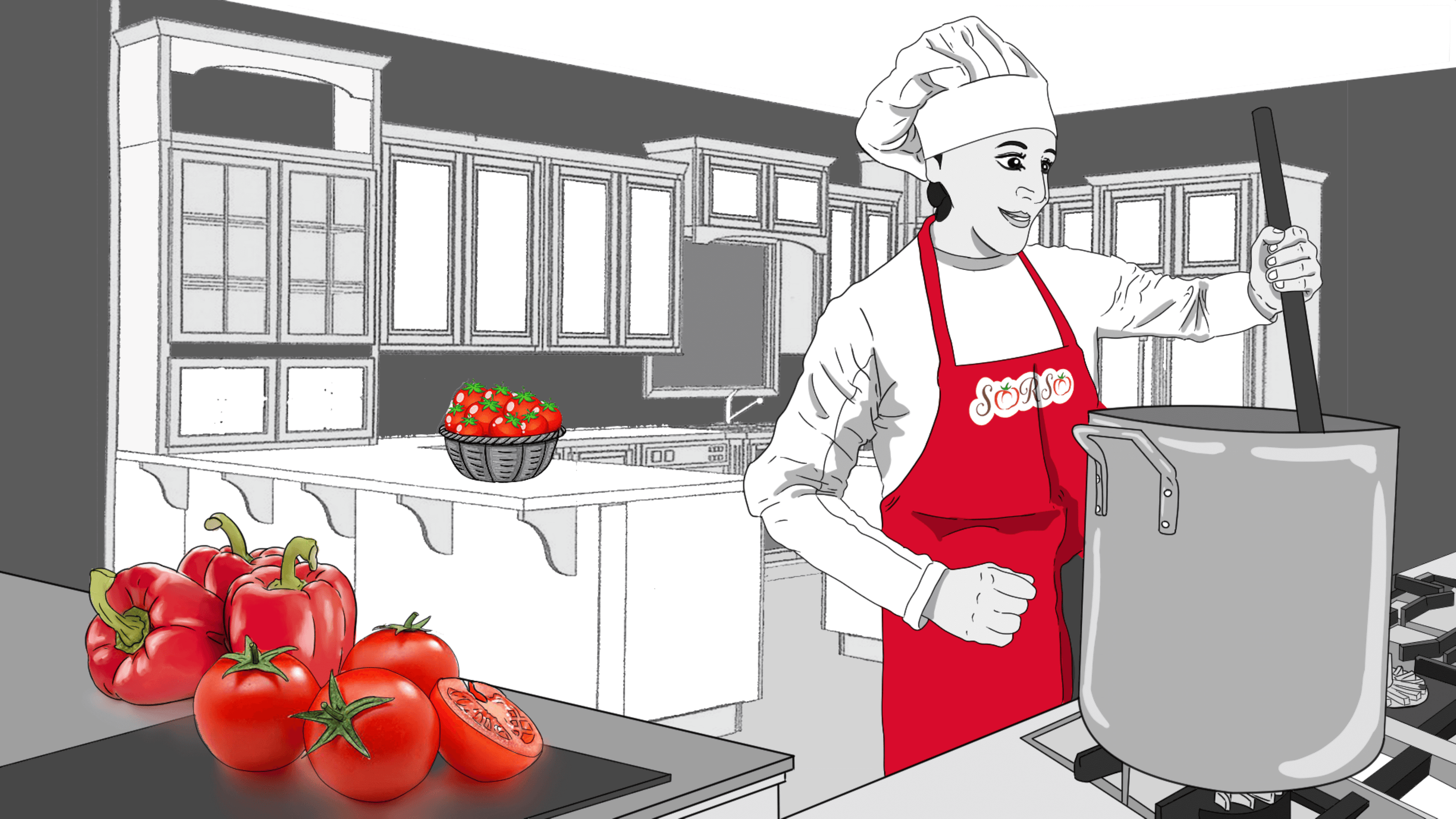 "I started to make sauces in small batches over the weekends, and use it throughout the week. Best of all, I started to enjoy cooking again, and our dinner table became a place for quality family time over a delicious, nutritious meal, and I wanted other families to have that too".

SORSO's versatile products includes sauces, concentrated pastes, and gazpachos, "The SORSO Way."
Your order will be delivered to you chilled. Once received, keep it in the fridge
Once opened use within 20 days for our sauces.
Our Sauces can be frozen for up to 3 months
We deliver around UK Mainland, including the Highlands and Islands at an additional shipping cost.
 All orders are sent next day delivery
 UK mainland shipping cost is £4.95
Highland and Island shipping is £7.99
Orders over £20.00 are free shipping
Please allow 2 – 3 business days from orders placed.
We send out orders Tuesday and Thursday on a next day delivery service 
 Your delivery will be dependent on whether you have placed the ordered before or after 10am .
 Note: Delivery schedule may change during bank holidays
Unfortunately, once your order has been placed and despatched, it is extremely hard for us to recall it or delay delivery. 
This is largely due to the fact that SORSO is delivered chilled so we are very hesitant to keep it in storage or with our despatch partner for longer than is necessary.
 We highly recommend that you can make a plan for delivery. You will also receive a text message on the day
 Also, please ensure that you fill in the delivery instructions at check-out within the Notes section, with a safe spot we can leave your product.
 This is incredibly useful for our distributors!
We do our best to handle each delivery with care so hopefully this won't occur. 
 However, if your delivery hasn't arrived in a suitable manner please take photographic evidence and contact us as soon as possible with a number that we can reach you on. 
 We will then try our best to solve the issue with our distribution partner. Each order is dealt with on a case by case basis